article
Wait list for Tideal's closed beta is open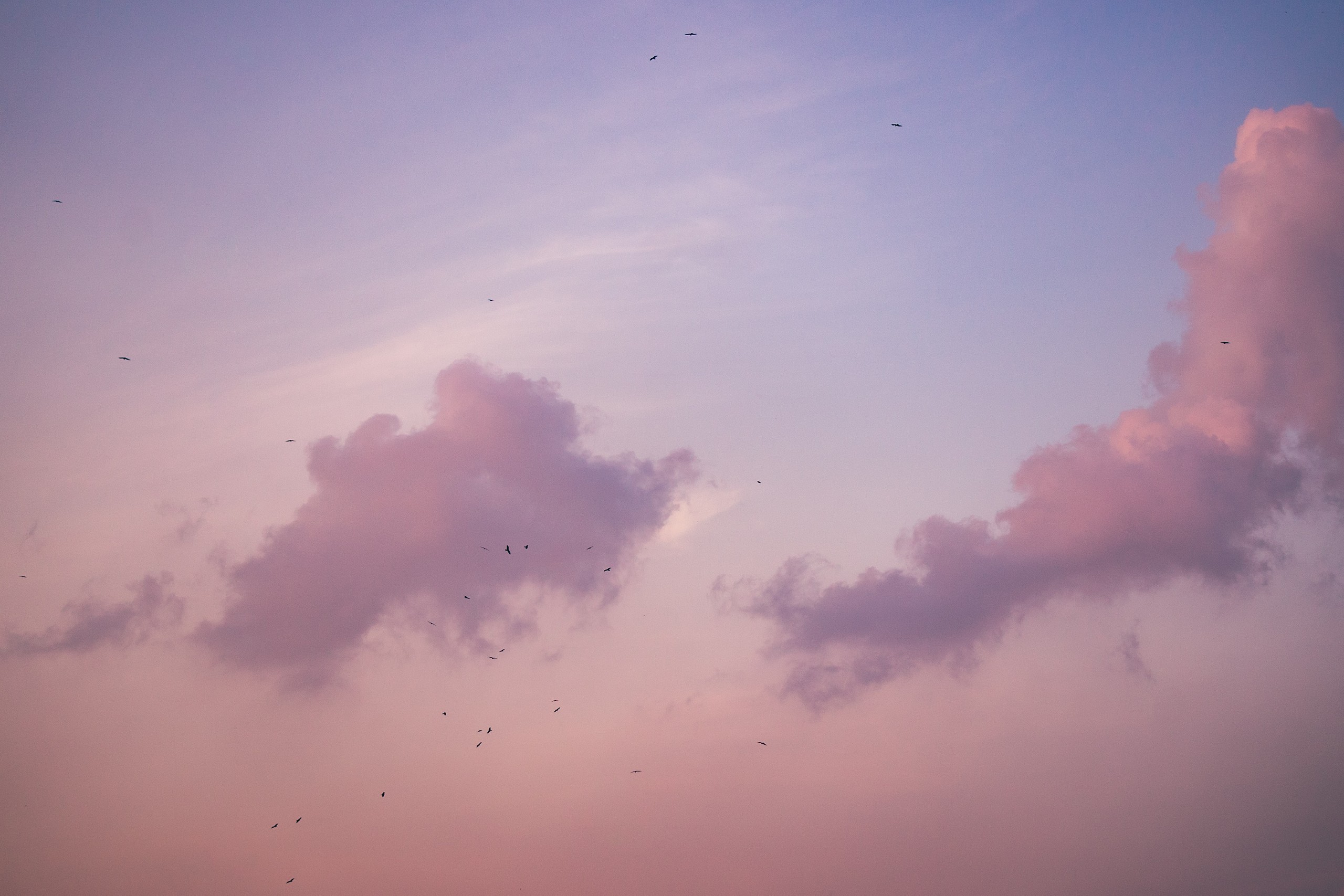 After a couple of months of active development work and about a year of living as an idea in the back of our heads, we're ready to announce Tideal's existence and open the wait list for our closed beta.
27/06/2019
---
What is Tideal?
Tideal is a community-powered and data-inspired climate action platform. Our vision is to see a growing mass of people live in a way that's for the long-term benefit of all life on this planet, including our own.
To realize this vision, we're building a movement where masses of people can together turn their lifestyles into more climate-friendly ones. Our high-impact platform makes the carbon footprint of our everyday actions and lifestyle changes visible, offers communal support in permanent change, and turns changemakers into heroes. We want sustainable way of living to become the most desired way of living.
We are still in the beginning of our journey, but for a preview into what we're building, head on to our site at tideal.app.
Why are you building Tideal?
In recent years and especially after the publication of the IPCC special report last autumn, the global climate emergency has been receiving more attention than ever before. The growing attention is a great thing, but what is needed more than anything is concrete action.
If we leave slowing down global population growth out of our toolbox of concrete actions, there are three main systemic categories for achieving reduction of greenhouse gases in the atmosphere caused by human life and activity:
Humans continue consuming as we do now, but the emergence of new technologies and their widespread adoption leads to the reduction of greenhouse gases per unit of human consumption.

Humans continue consuming as we do know, but we start capturing greenhouse gases already emitted to the atmosphere in increasing rates.

Humans start reducing their consumption.
At this point in time, we feel that it would be foolish for humanity to place all our bets on any one or two of these categories. Instead, we should vigorously pursue concrete action in all three of them.
As for category 1, new, more climate friendly technology is being developed by many bright minds in institutions all over the world. In category 2, we've also been seeing an increasing number of carbon capture, carbon sink, and carbon compensation projects emerging lately.
What we haven't been seeing are large-scale efforts in category 3: movements, services, and platforms that would encourage people to consume less. This is the area that we're positioning Tideal into.
Can individuals really have an impact? Shouldn't it be politicians, nation states, and international associations who take action?
Definitely, to both.
Around 2/3 of the greenhouse gases resulting from human activity can be traced directly back to individuals' consumption. By changing our behaviour, individuals can definitely have an impact.
We sometimes hear the objection that one person cannot really do much; to convince these naysayers, we're building Tideal as a platform where, in addition to the individual level, large-scale impact is created in groups and communities.
This image is here just to make sure that article images work alright on our blog ✌️
We also believe that politicians, nation states, and international associations have a crucial role in taking decisive action against the climate emergency we are in. However, political decisions rarely go against grassroots level public opinion; in a democracy, to propose actions and pass laws that are against the current of public opinion is to practically commit political suicide. For these reasons we also hope to see Tideal as a vehicle for changing public sentiment and, as an indirect goal of ours, hope to affect political decision making.
---
More to read